Our marriage ministry provides a supportive environment for married and engaged couples to grow strong marriages through fellowship with others who share our beliefs, learning and application of Biblical principles for marriage, and providing group experiences which foster accountability and offer encouragement.
1st Sundays: Communion, Dedications, & Family First Giving
Live Stream Prayer Connection
Restoration Training Nights
5th Wednesdays: Night of Worship (N.O.W.)
BLOC Students & Young Adults Night
Join us in person or live online:
* Website live stream available on Sundays.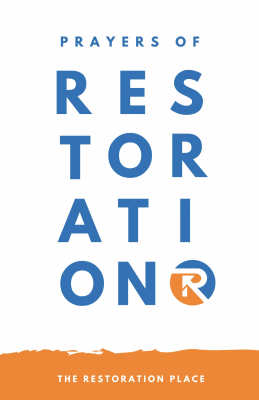 At Restoration, we not only believe in the power of prayer, we believe in the law of prayer. Download a complimentary copy of our Prayers of Restoration e-Book to begin stirring the wonder-working of God in your life.